Mreak Blogs
mreak blogs is your news, entertainment, music fashion website. We provide you with the latest breaking news and videos straight from the entertainment industry. Enjoy.
Saturday, 15 December 2018
Fresh Christmas trees can be crawling with spiders, mites and other bugs: What you need to know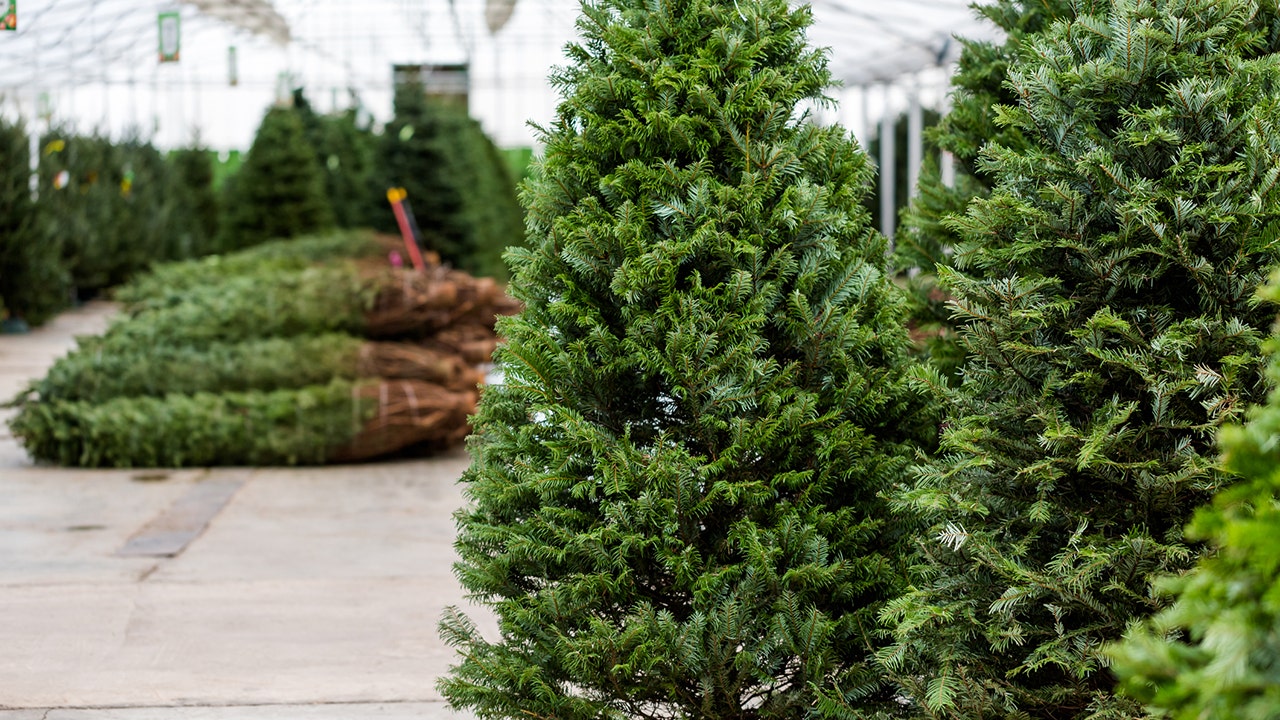 A look at some of the insects that can be found on Christmas trees and what to do if you find them.