Mreak Blogs
MreakBlogs is your news, entertainment, music fashion website. We provide you with the latest breaking news and videos straight from the entertainment industry. Enjoy.
Tuesday, 22 May 2018
The toughest (and weakest) cell phones on the market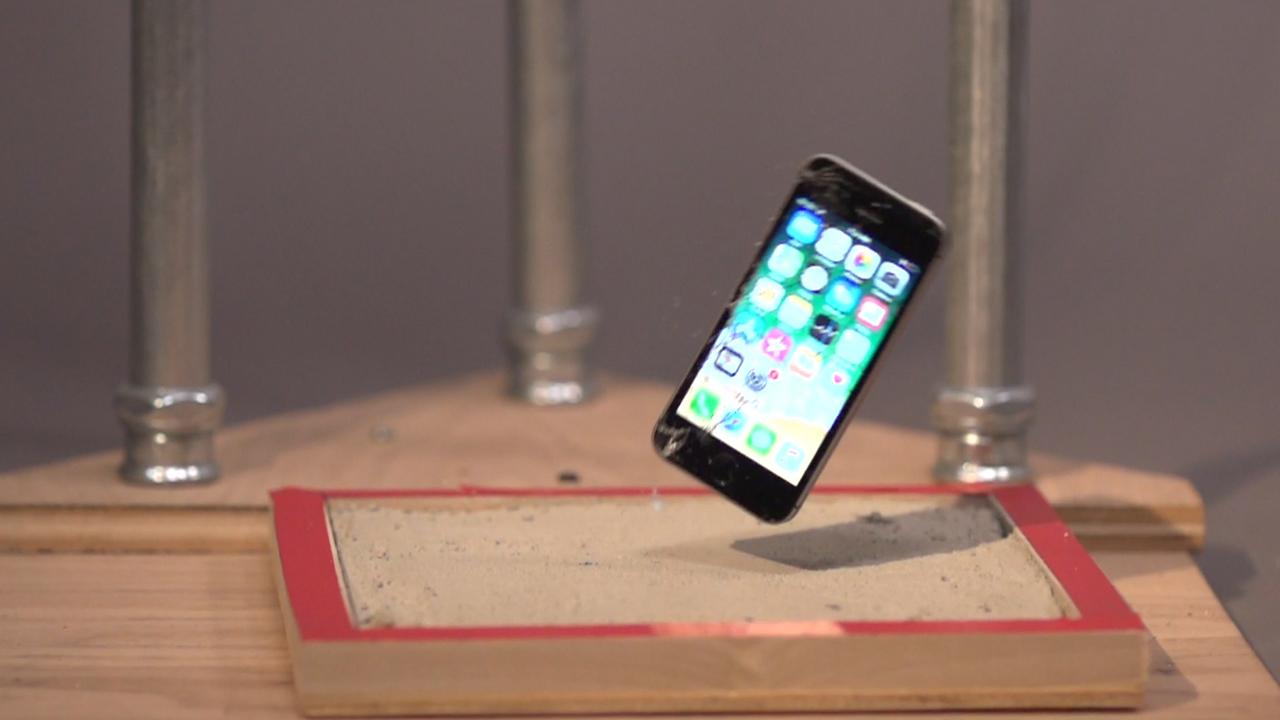 Tom's Guide tested all of the major smartphones on the market by dropping them over the course of four rounds from 4 feet and 6 feet onto wood and concrete - and even into a toilet - to see which handset is the toughest. Editor & Chief Mark Spoonauer is here to share some of the results.